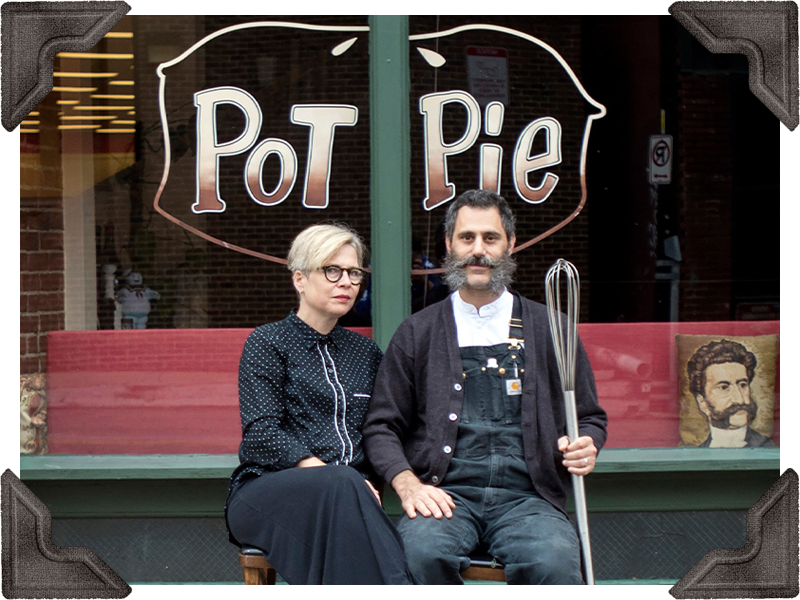 The restaurant is not about just us, it's about all the people who work and have worked here, the people that come here, their memories and our connection to those memories. We are about the community that supports and guides us.
When we purchased the restaurant we didn't make any kind of announcement because we didn't know quite what to say, or how to say it. Nothing was going to change on our watch; we are dedicated to providing excellent service, great food and drink and to continue to enjoy working together as a team. This is how we meant to, and continue to, honor the vision John and Sarah created with PotPie.
Feast Magazine hooked us up with this recollection, that for 16 years, PotPie and its loyal staff have actively worked to protect the secret sauce – the one thing we believe that continues to make our cozy, unpretentious Westport bistro a favorite spot for lunch or dinner in Kansas City. Guy Fieri summed it up for us: Good Food, Not Fast Food.
We believe the secret to our success is our pursuit of reliability and as John said, "Put a little 'come-back' into everything we do".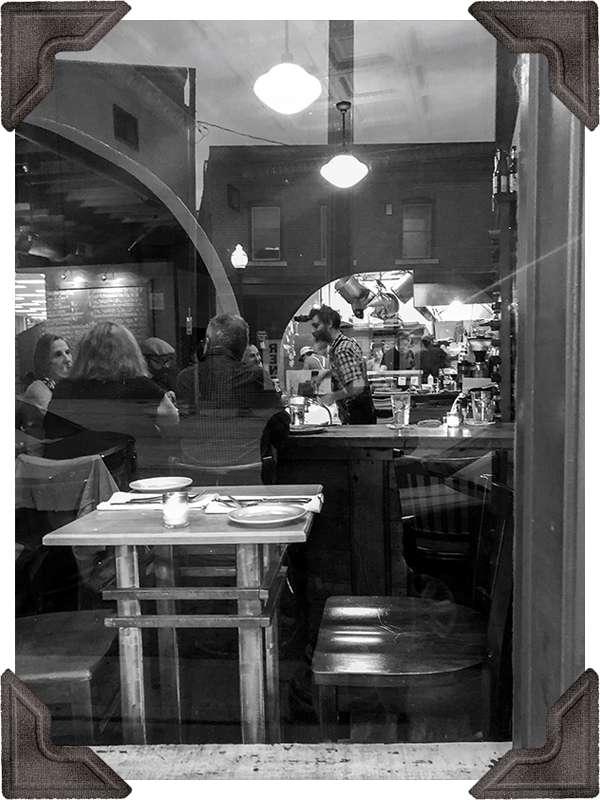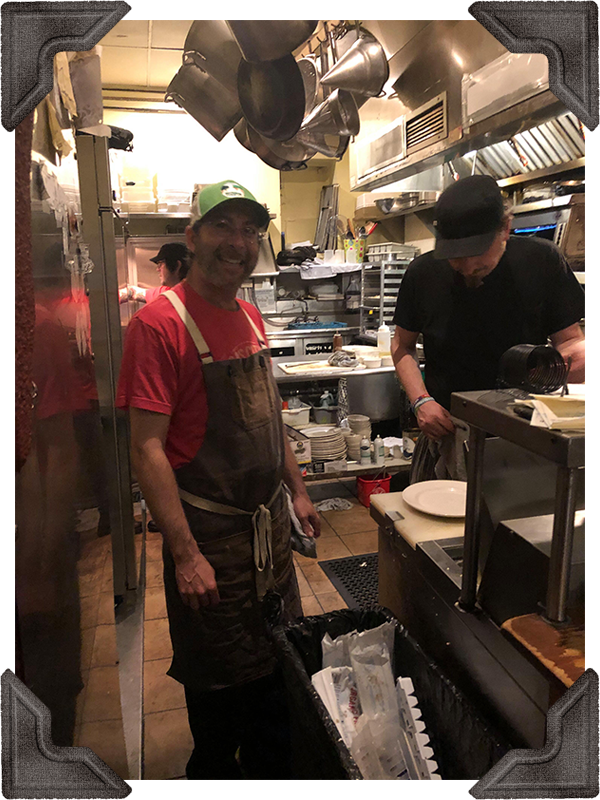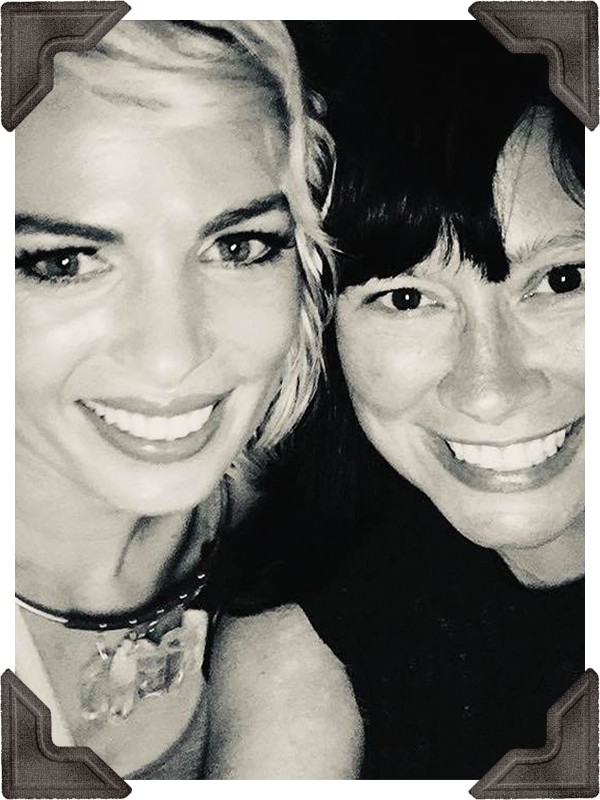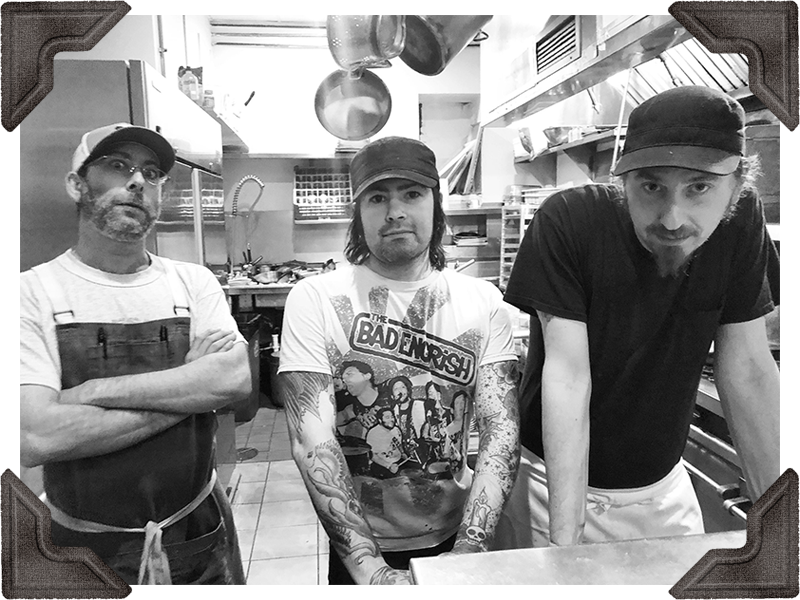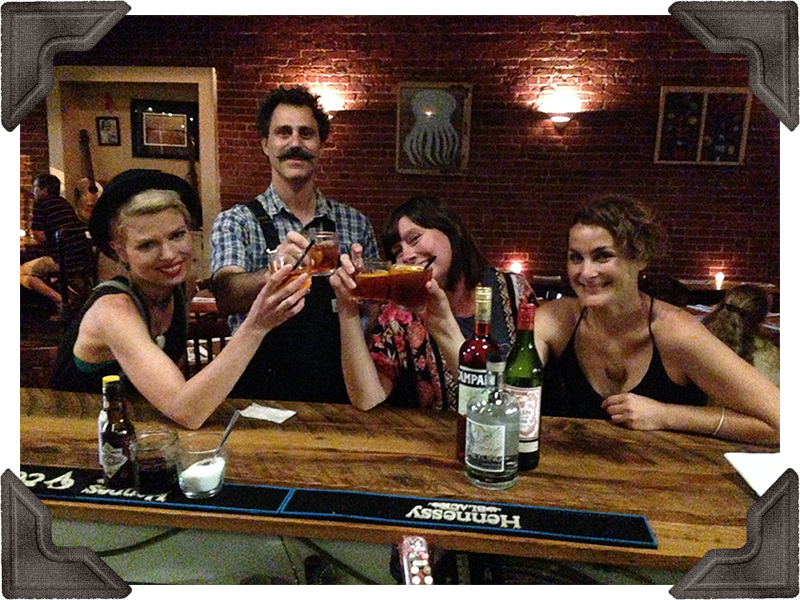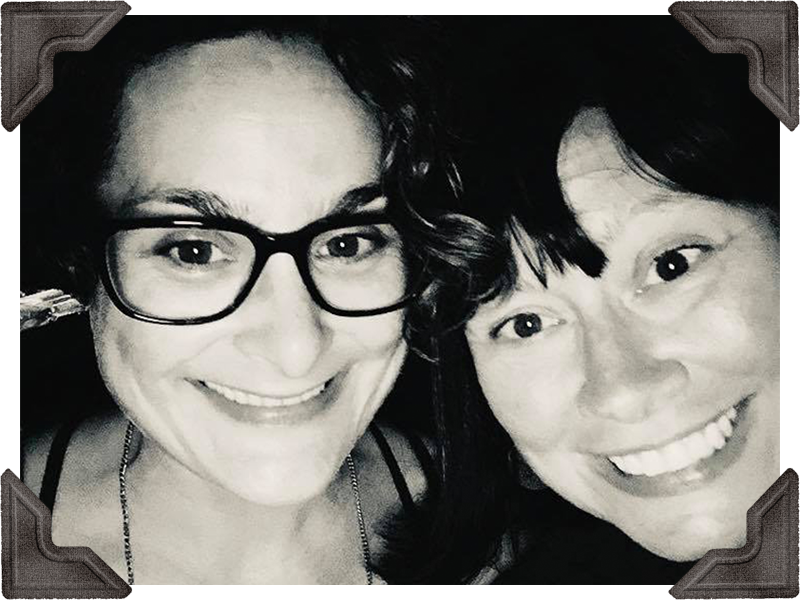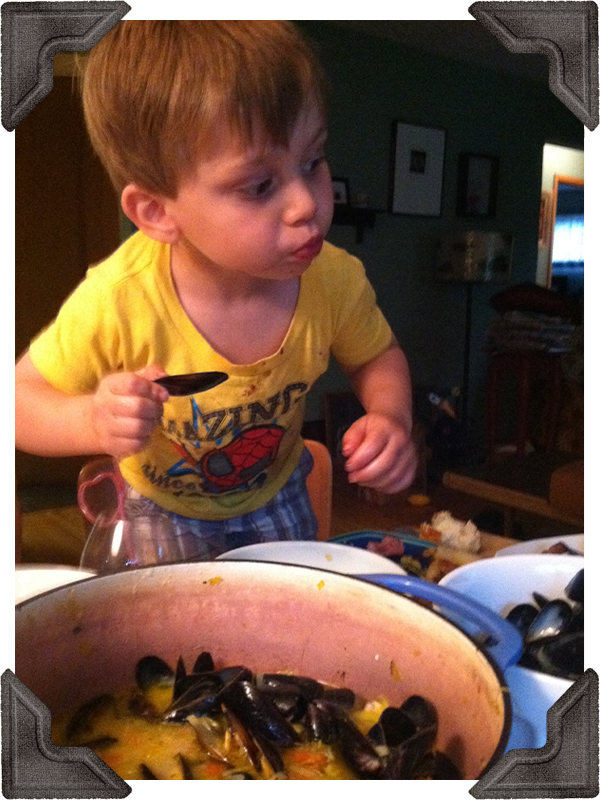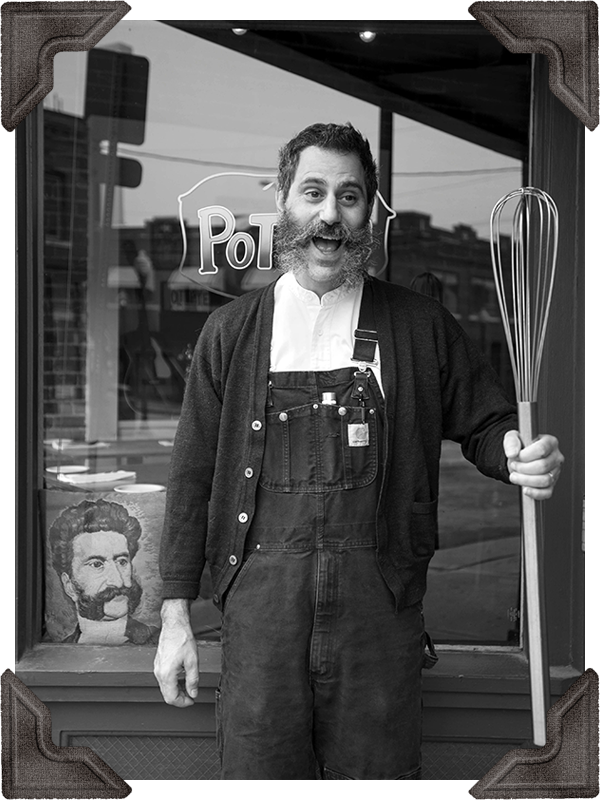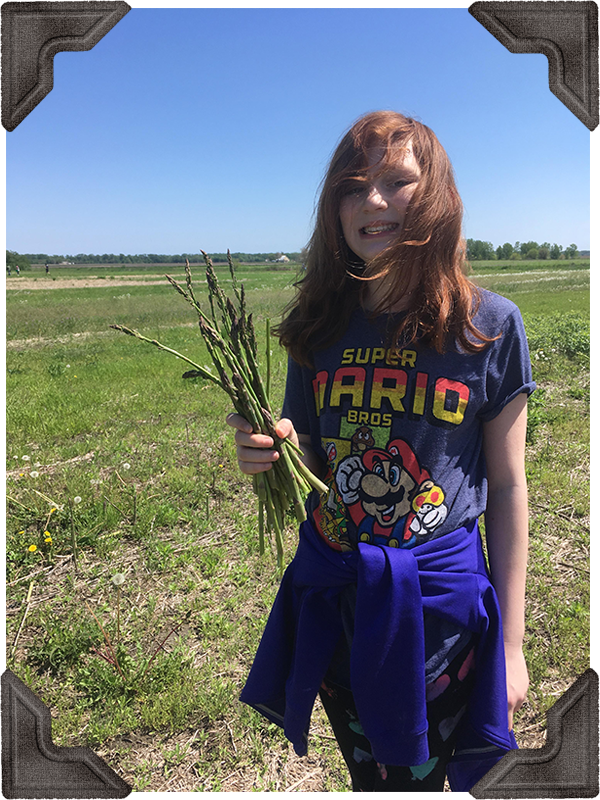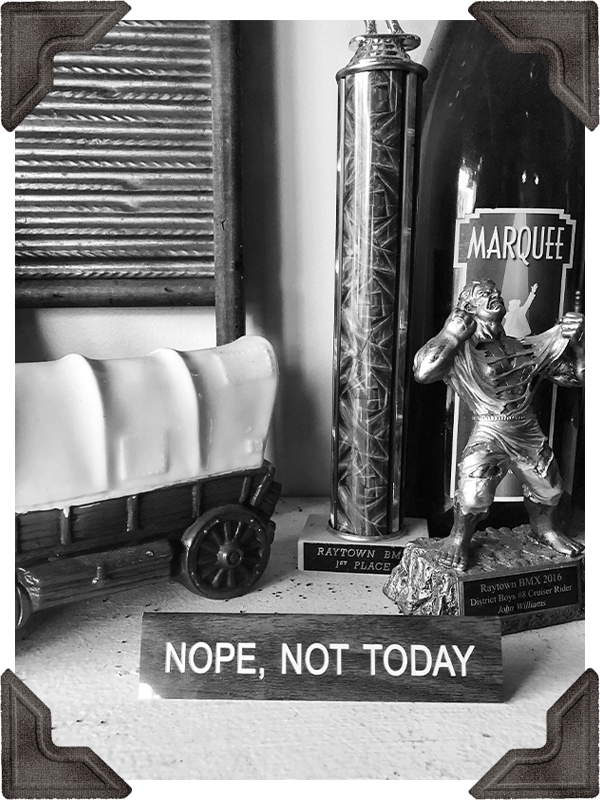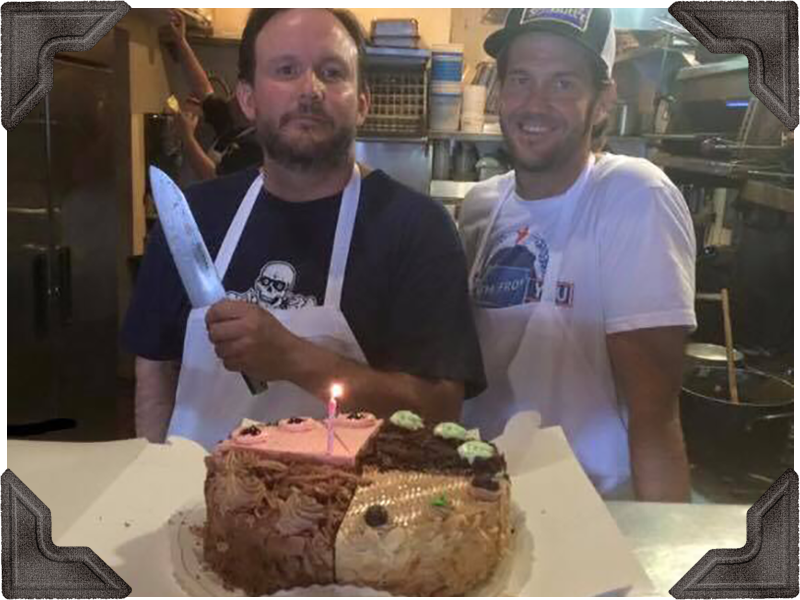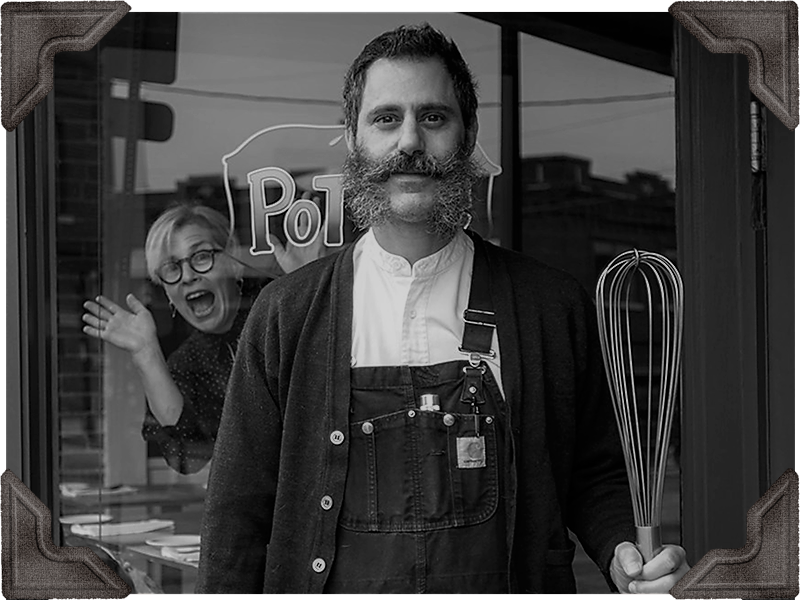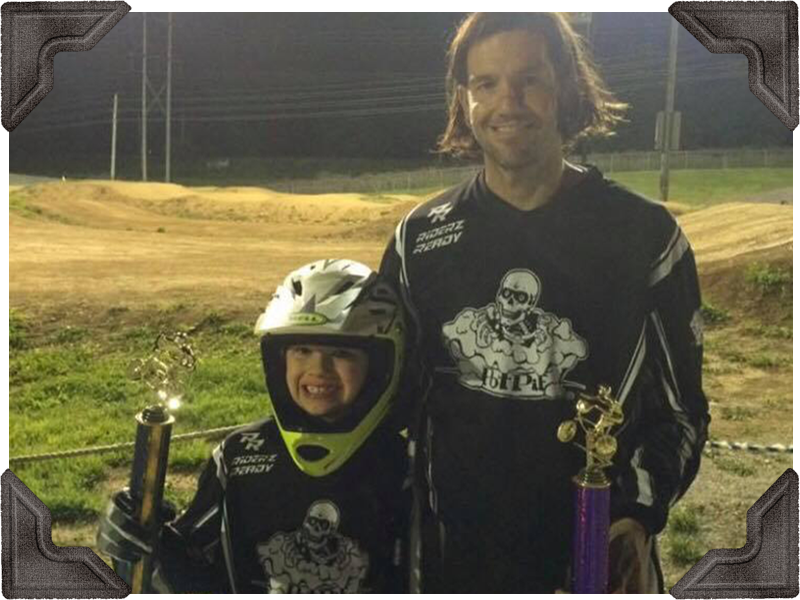 Share your memories from Pot Pie